Training
Building a successful practice as a Northwestern Mutual financial representative requires motivation to succeed, hard work, confidence in your abilities, and knowledge of our products and services. You will gain this confidence through proper training and development; both top priorities within our agency.
You will receive fundamental industry and sales training from our top producers and managers, access to online educational resources, and take part in mentoring and joint work programs to gain hands-on experience.
Initial Training will help you build a foundation of knowledge in Northwestern Mutual's sales techniques, with an emphasis on the art of obtaining favorable introductions and comprehensive factfinding.
Create your own personalized marketing plan.
Become familiar with field-tested sales language for use with prospects and clients.
You will learn about insurance, finance and sales cycle concepts; learn how to manage your activity; and Northwestern Mutual's products and traditions.
On-going Training Courses 
include training programs specifically designed to help reinforce the fundamentals, provide enhanced sales techniques, and integrate investments into a financial representative's business practices.
Weekly training in the first year on the sales cycle competencies.
Established financial representatives receive focused training on specific products and marketing strategies.
Online Training which provides quality, job-related training in a timely, consistent, and convenient manner. It encompasses many types of learning events, formats and materials. It uses familiar, traditional formats such as schools and seminars, books, and videos, as well as new methods of learning that utilize technology, including online courses and exams, webcasts, and virtual classes.
Development– A variety of coaching and mentoring programs are offered, including:
Daily individual accountability meetings
Weekly and monthly study groups
Weekly consultation meetings to provide for sales training while working through case studies

Working jointly with established advisors and specialists

Individual mentor meetings

Quarterly review of your business plan goals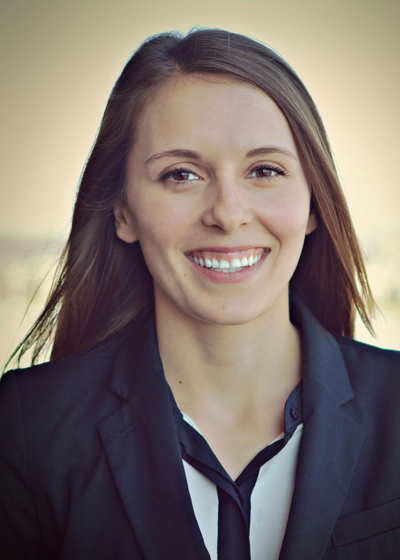 Tiana Tidd
Director of Internship Development
Email
Office 608-836-3080